Personal Projects
The following is a brief showcase of my personal projects and side businesses. To learn more about my professional career, please see my resume and LinkedIn above.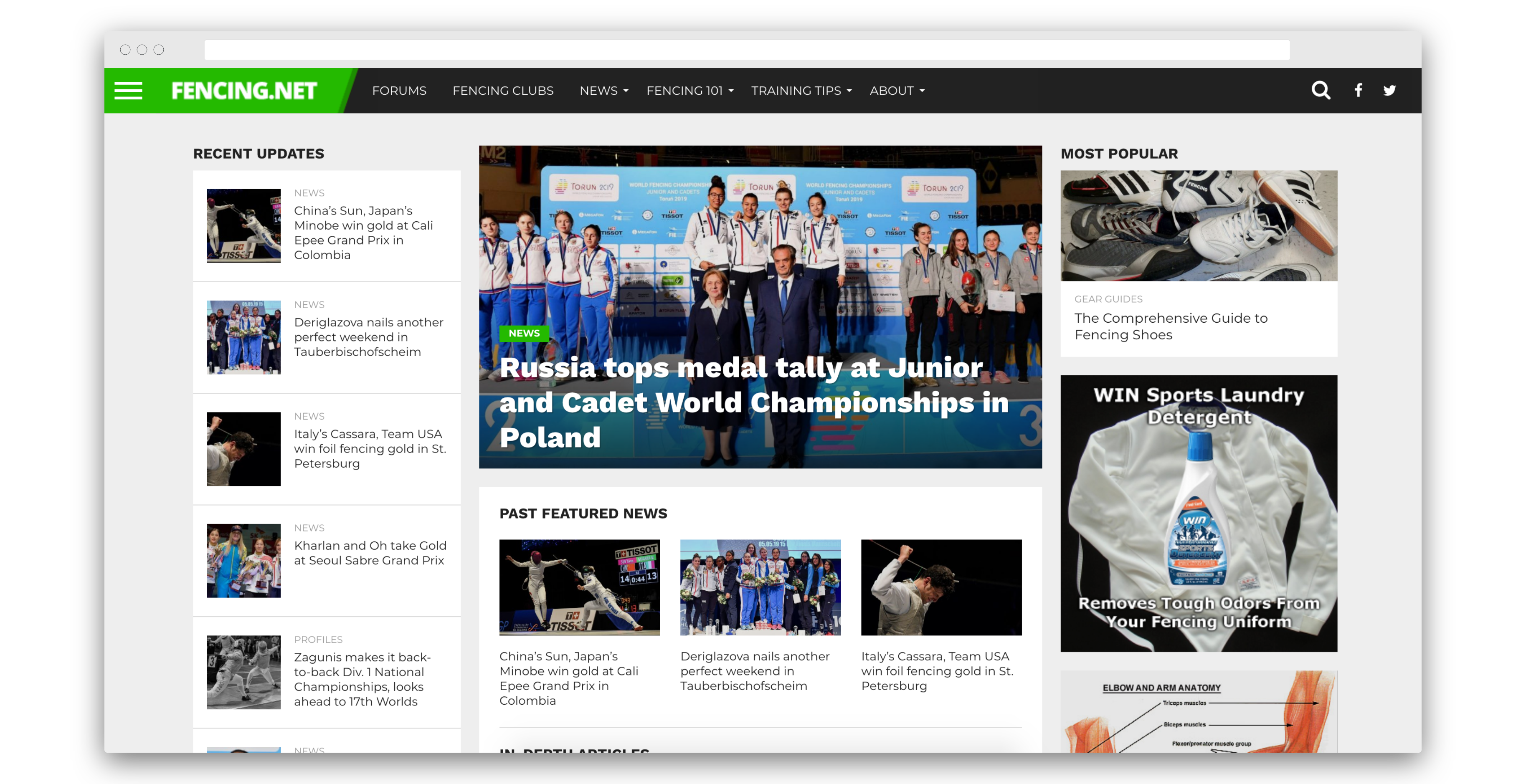 14meters
14meters was a successful statistics and performance analytics SaaS application for fencing athletes. Discontinued due to data access issues.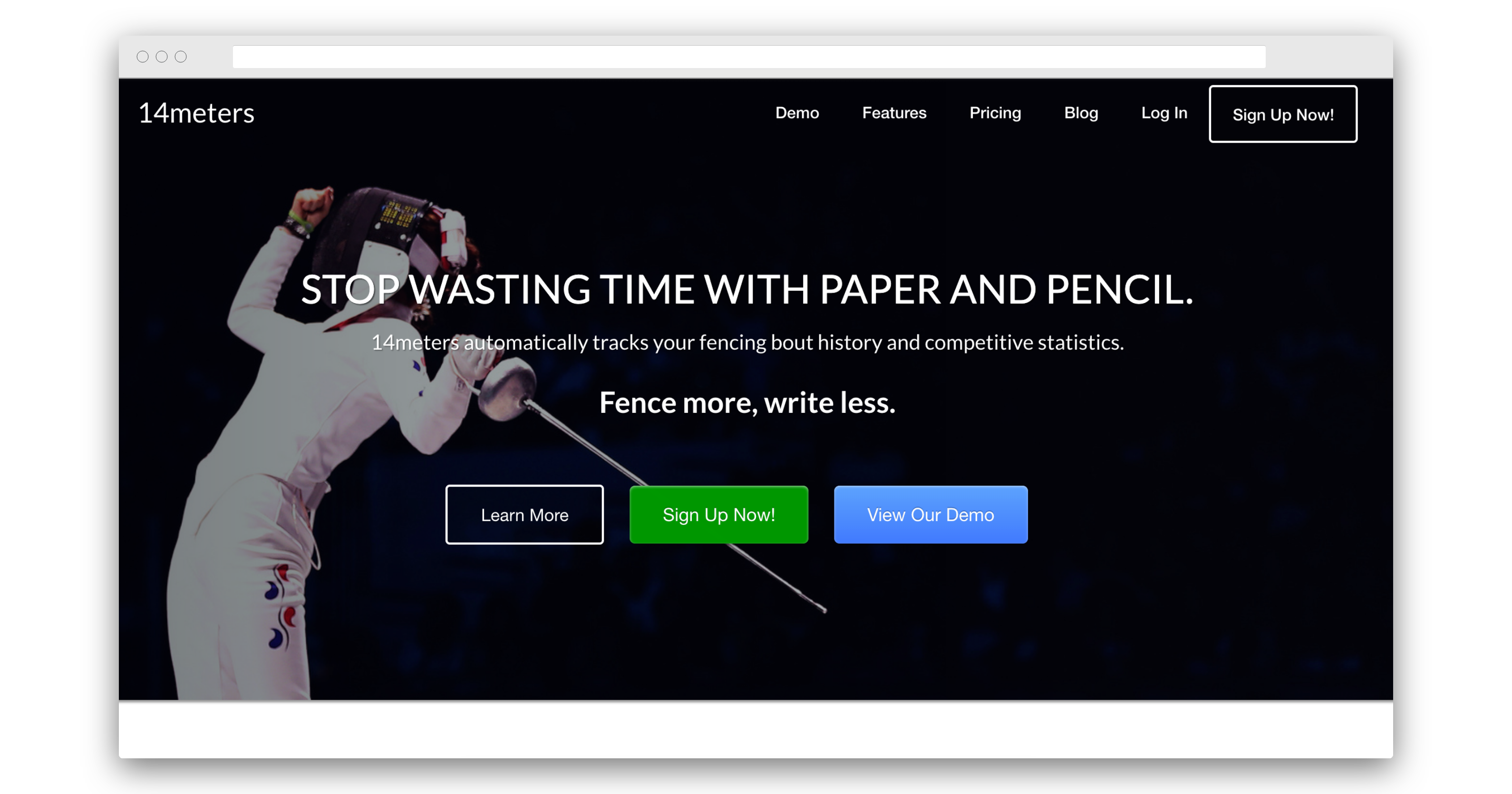 Zuit
Zuit was an ecommerce platform for selling custom-tailored women's suits.
Startup Weekend second place, Design Award winner and Audience Choice winner.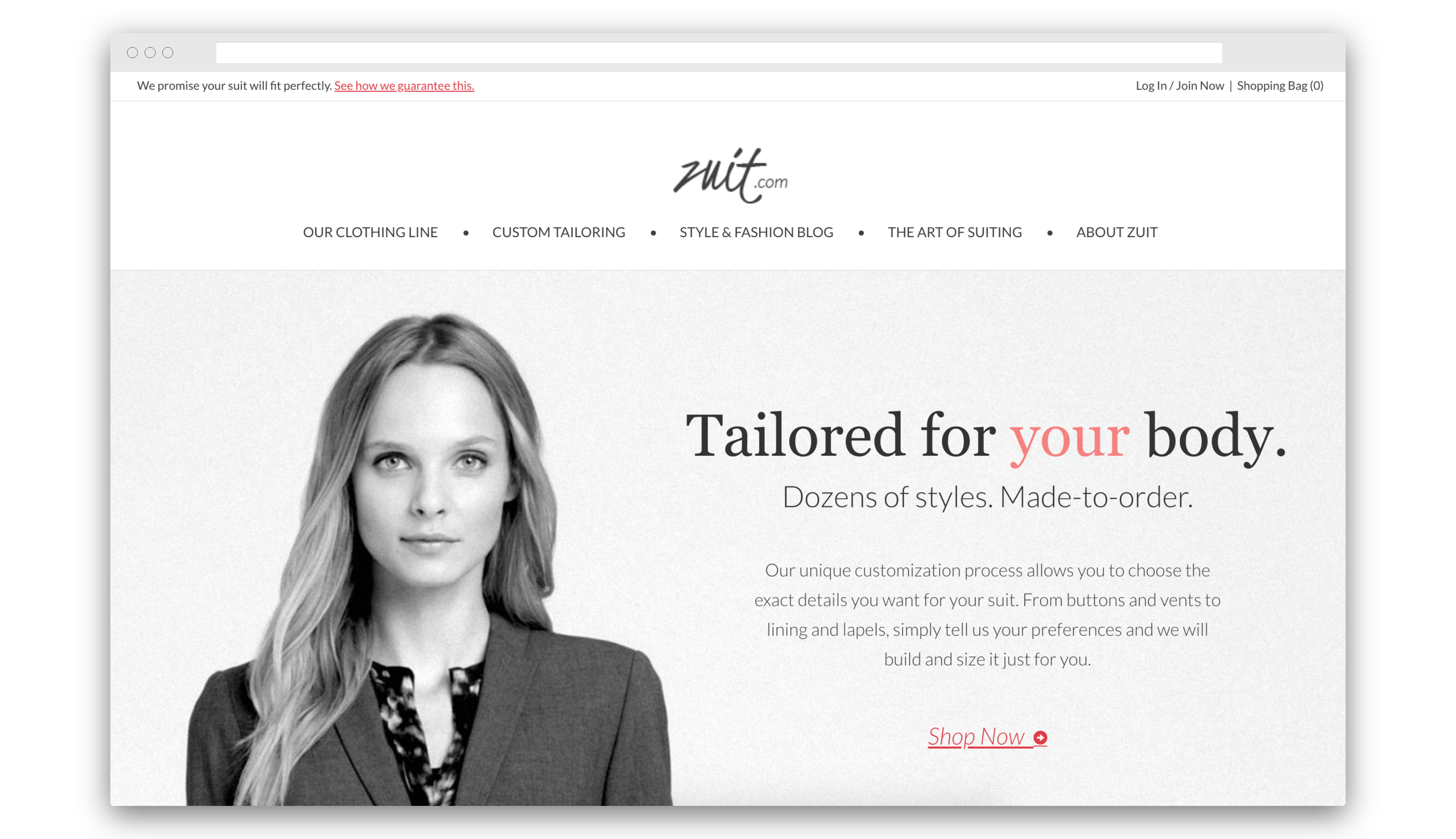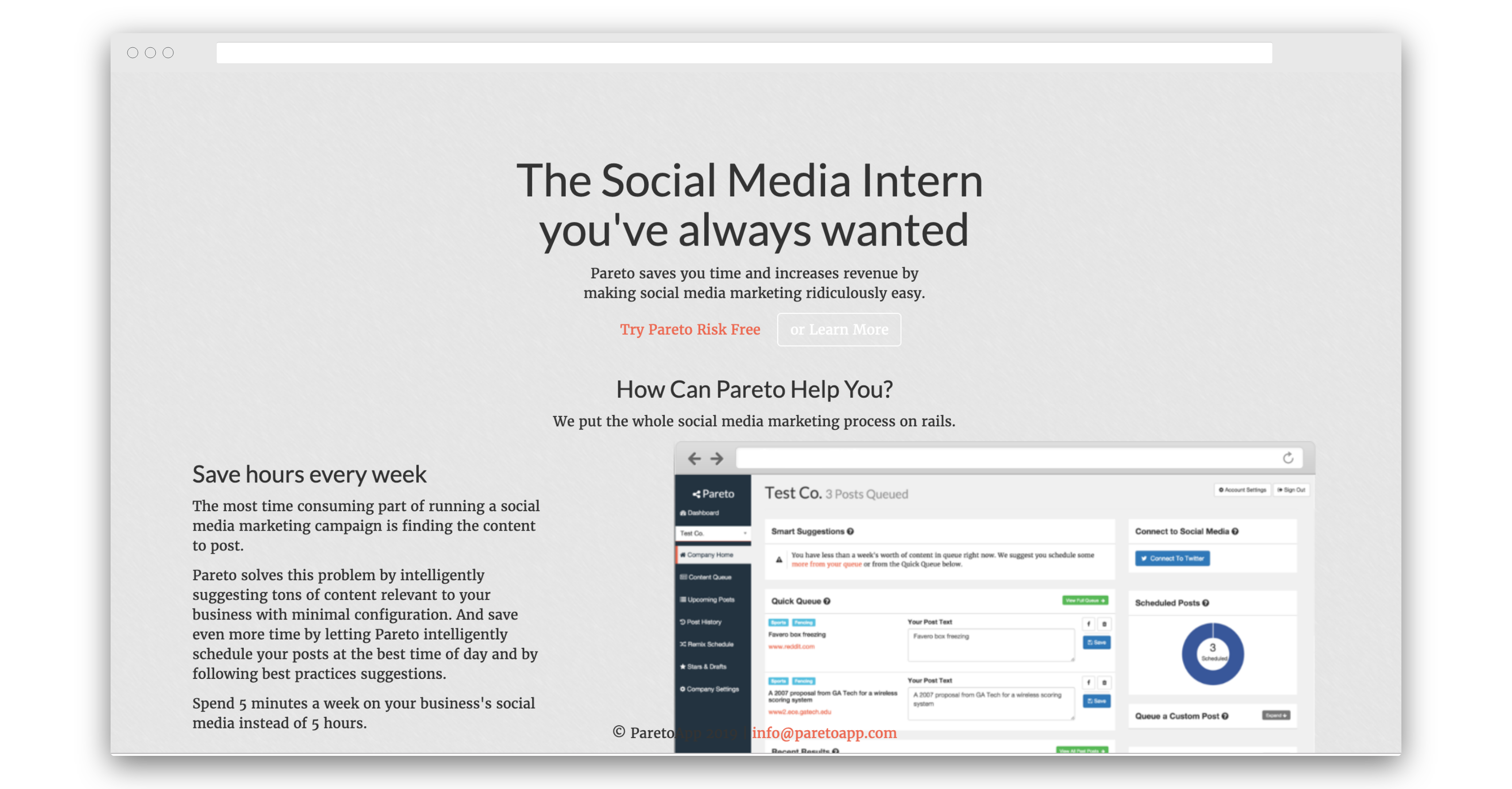 Pareto
Pareto was an automated social media assistant powered by machine learning. Harbor Accelerator Cohort 6 member. Discontinued due to market shifts.
AutoIQ
AutoIQ was Mint for cars - tracking expected resale value over time to suggest best times to sell.
Startup Weekend first place winner.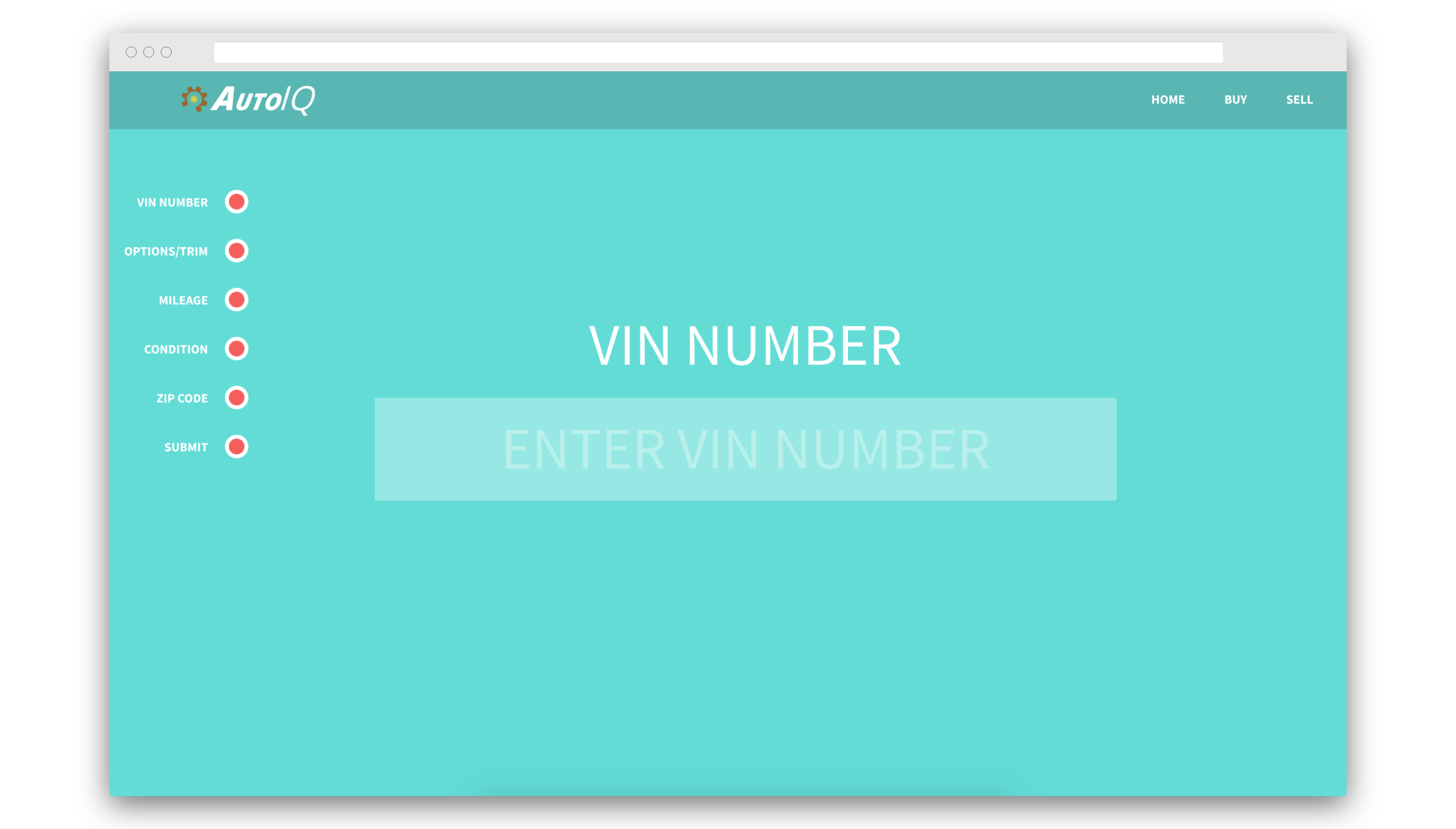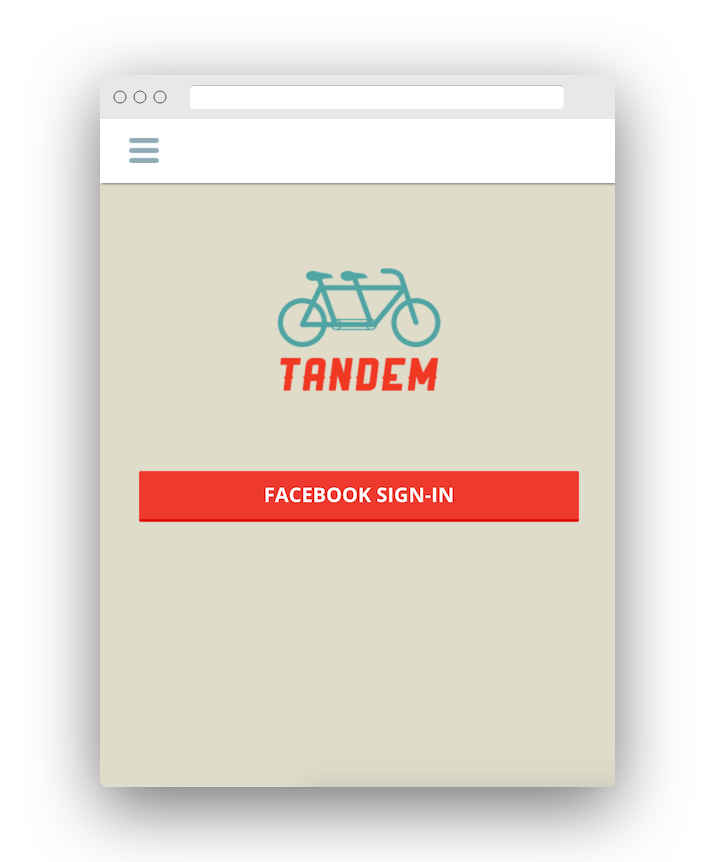 Tandem
Tandem was a mobile application to help coordinate group bicycle communter packs for improved safety, leading to increased ridership.
Atlanta Govathon first place winner.
Tables
Tables was a mobile application that enabled group purchasing of nightclub experiences and tab splitting. Emory Innovation Weekend participant.